"WABI-SABI"
Honour the sweat.
The seamstresses sat in the first row.
Without them, our clothes fall to pieces.

Honour the hidden.
Elevate the warehouse.
The factory, our temple.

Honour the skin.
Models with and without wrinkles.
The beauty of ordinary things.

Honour the noises.
The clattering of the sewing machine.
The wheeze of the iron.
Our own soundtrack.

"This fashion show has been a celebration of inclusion. We have had non-professional models with different bodies and ages on our runway. They are the real people we want to dress."
Tiziana Domínguez, Creative Director.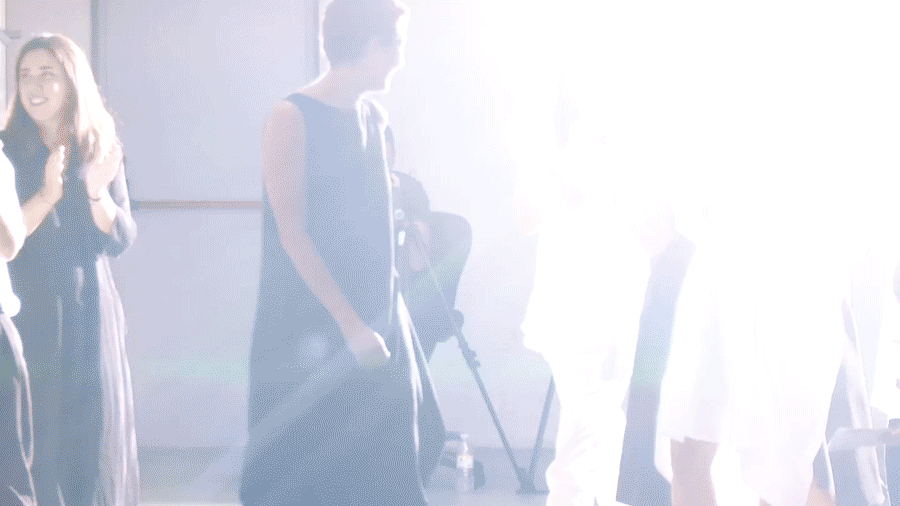 FRONT ROW
Look long to see new things. Make the visible the invisible. In the front row, the very first row, sat our seamstresses. They are the important ones. Our collections come from their hands.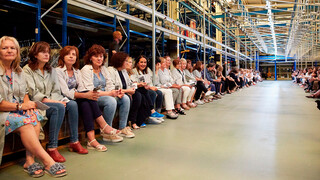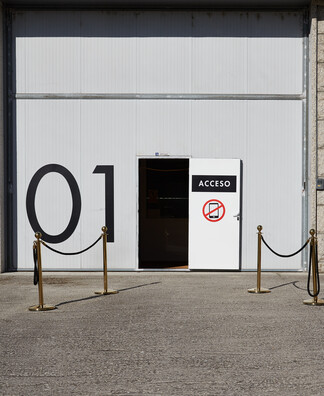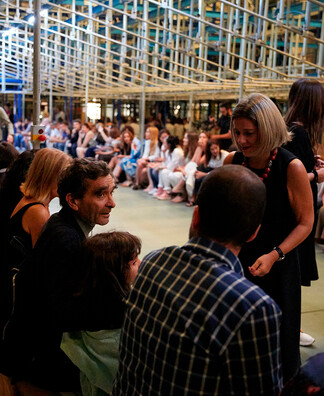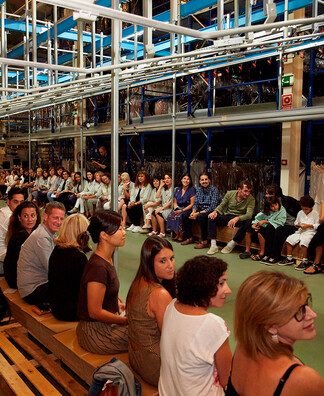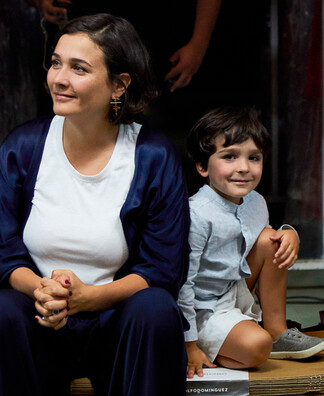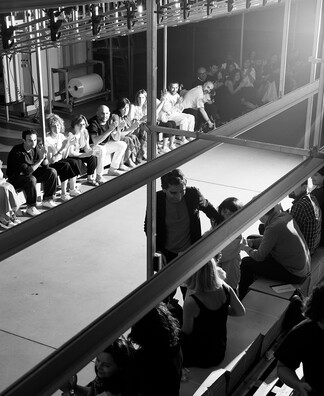 Backstage
We have reclaimed the space with its own meaning. We have paraded at home, in our warehouse in Ourense. The bowels of the catwalk are our own.