OLD CLOTHES
How long does a season last?
Who says that new is best?
That repeating is in bad taste?
What's wrong with old clothes?
There are 30-year-old garments that look new, and others that are from last month and already seem from another era.
If it still works, keep wearing it.
If you like something, wear it again.
If you love something, don't stop wearing it.
Fall so in love with what's in your wardrobe that you never want to let it go.
Think more, need less.
Buy clothes today that you will want to wear tomorrow.
Buy clothes that will last longer than the trends.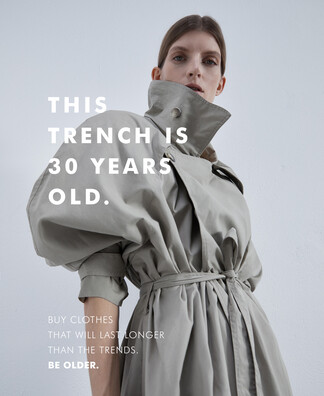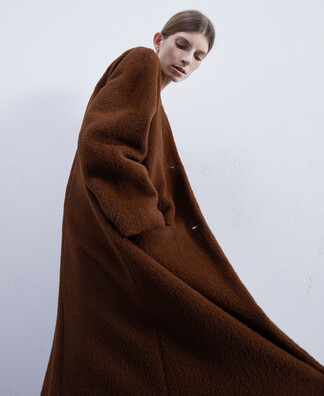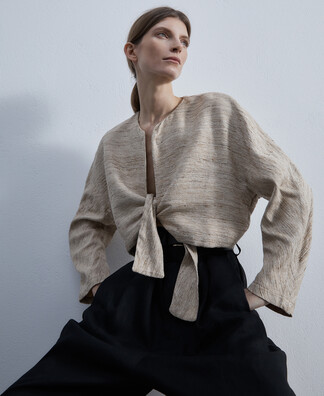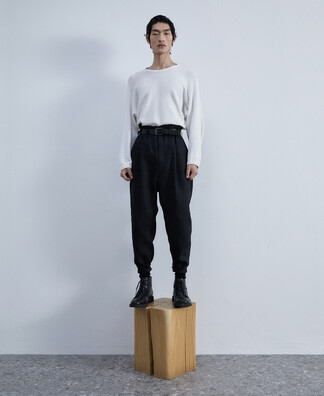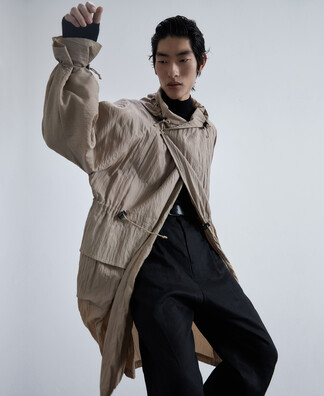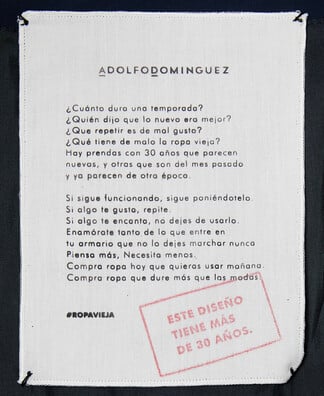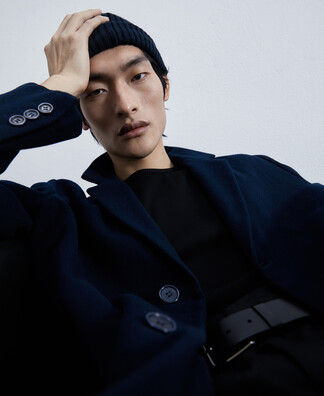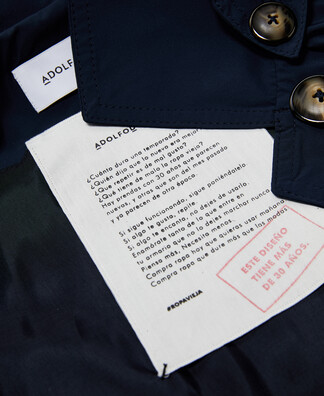 OUR DONORS
THIS
SUIT
IS
40 YEARS OLD.
Willy has had this suit since 1980 and still uses it.
He donated it to our Old Clothes campaign and it still works just as well as it did 40 years ago.

"Who says that new is best?"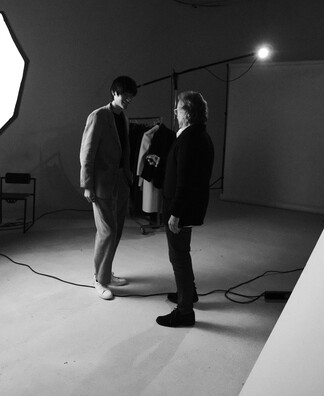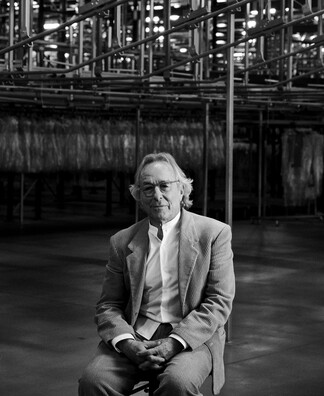 THIS
JACKET
IS
25 YEARS OLD.
Montse has had this jacket since 1995 and still uses it.
As well as donating this garment to the Old Clothes campaign, she has shared her view of fashion with us.

"Don't invest in the latest trends, invest in garments that will last".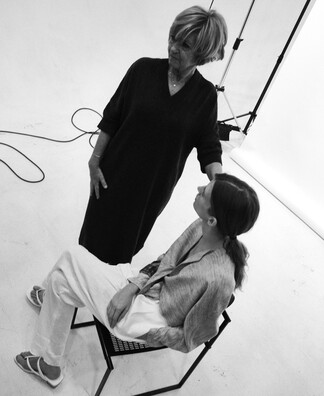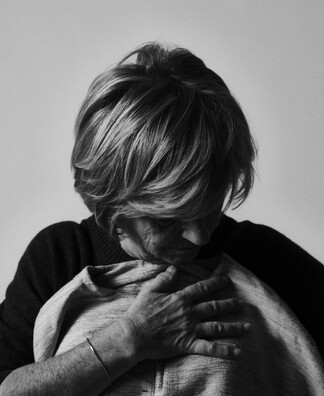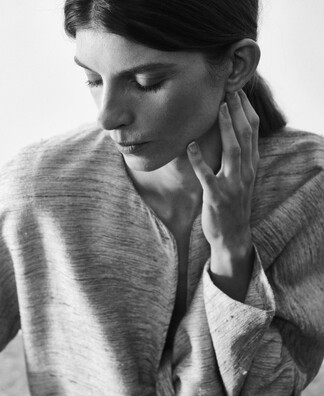 THIS
COAT
IS
30 YEARS OLD.
María Eugenia has been wearing this coat since she bought it in the late eighties.
For her, style is disobedience:

"You have to say no".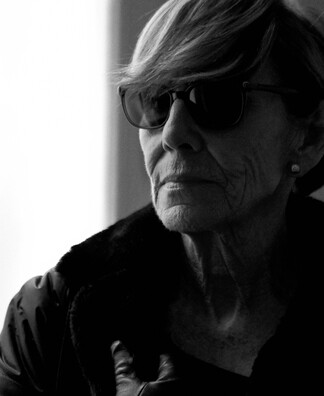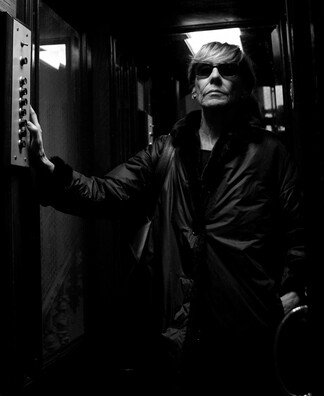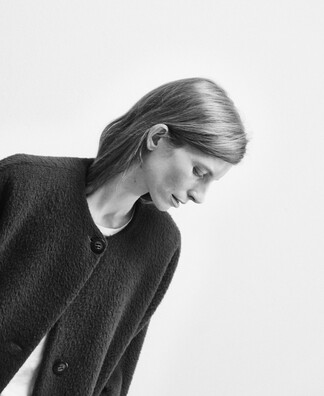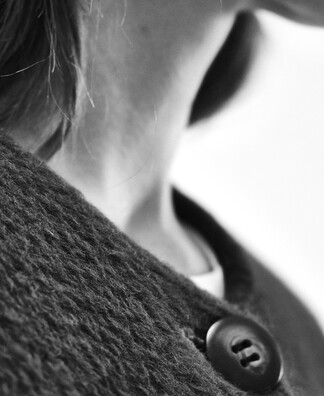 BENEDICTA
Benedicta Sánchez's dress is from 2004 and looks as good as ever.
She, who made her film debut and won a Goya at 84, knows that age is an asset.
Clothes should outlast trends.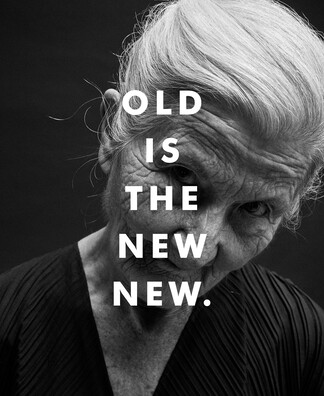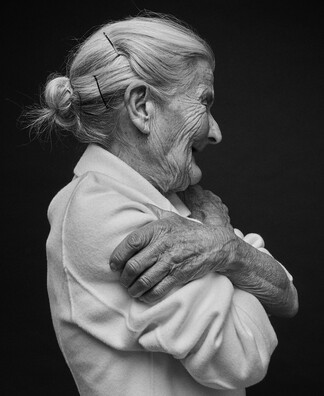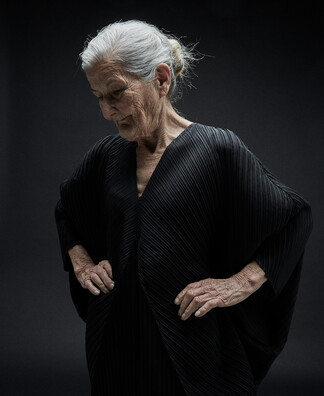 OUR SHOPS