SPRING/SUMMER 2021
WEDNESDAY 23 JUNE, 13:00H
SEX
We celebrate this collection
as a multidisciplinary event.

A party rather
than a fashion show.

We were looking forward to it.
Neon reflections shine in the night.
Flashes that go through clothes.
An encounter towards intimacy.

The energy of electronic artist Mounqup
plunges us into the first post-pandemic rave.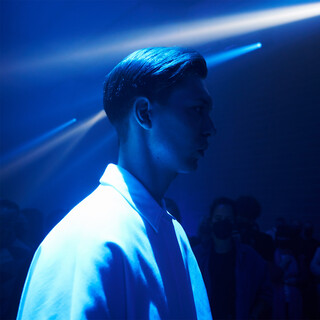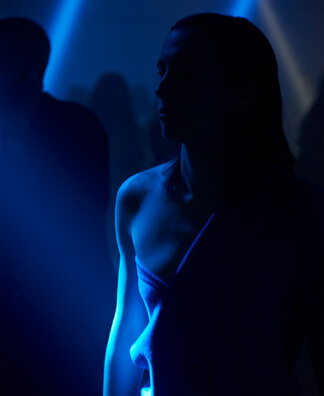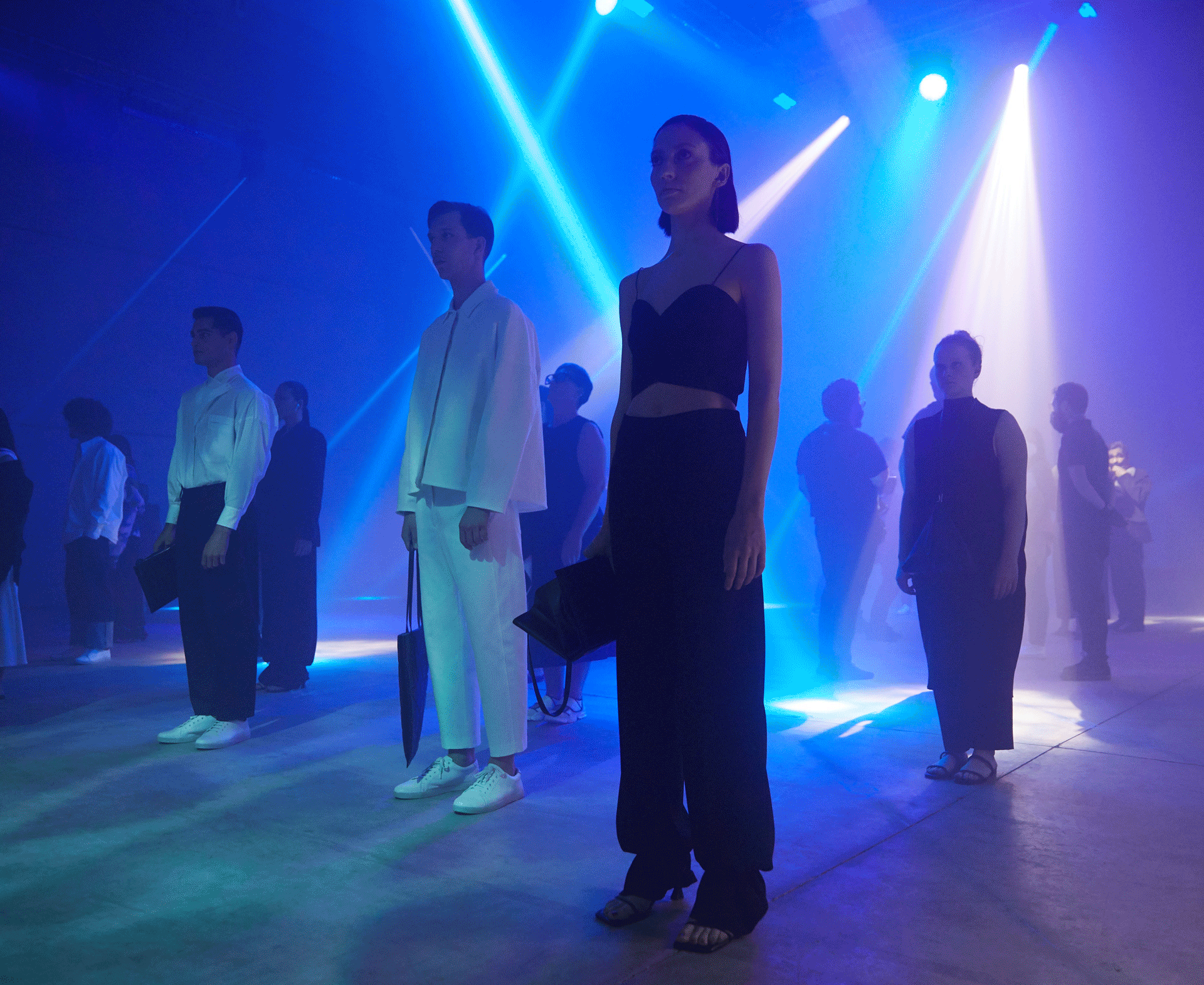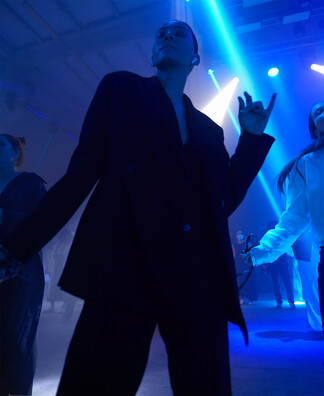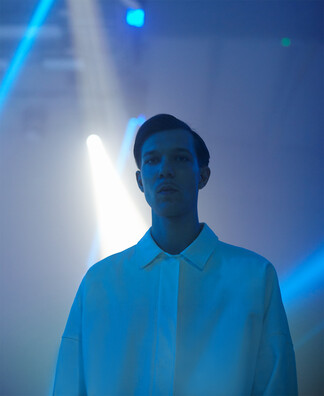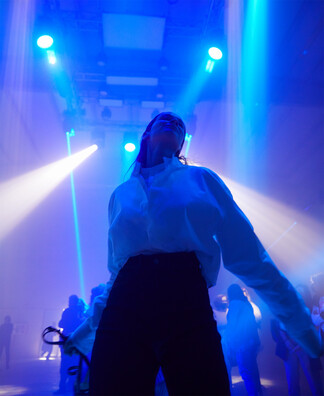 Mounqup's electronic ecstasy.
Pheromones in the air.
Dilated pupils.
A door to the forbidden.

Patricia Rezai's verses
make our skin crawl.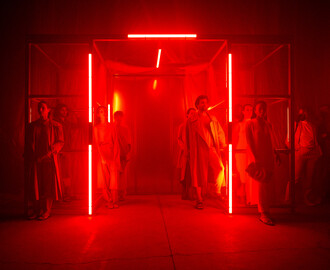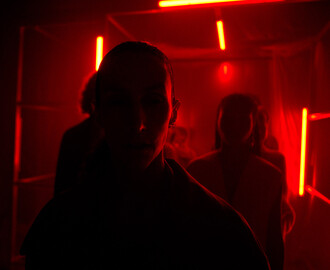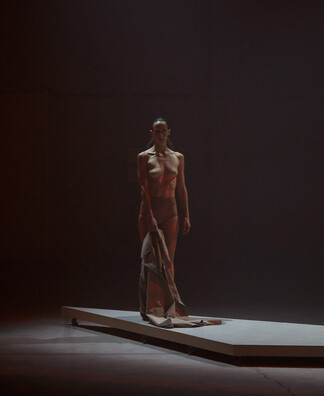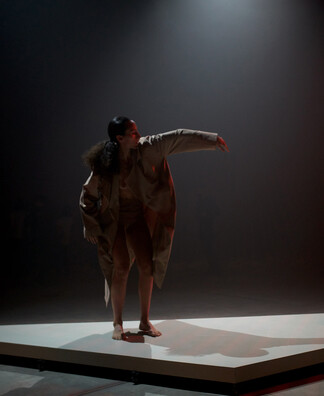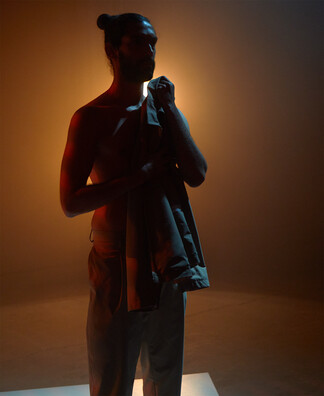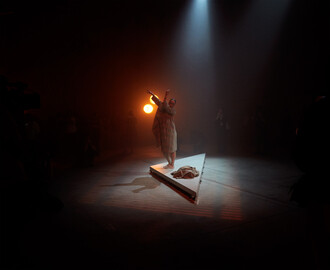 The carnal verses of Patricia Rezai.
A cage of ropes.
The struggle between sex and power.
The dance of carnality begins.

Abraham Cupeiro blows his Celtic carnyx
to connect with ancient emotions.
A call to sensuality.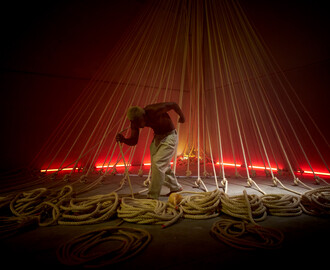 Rope installation by artist Acisclo Novo.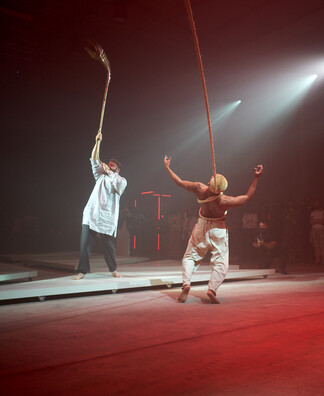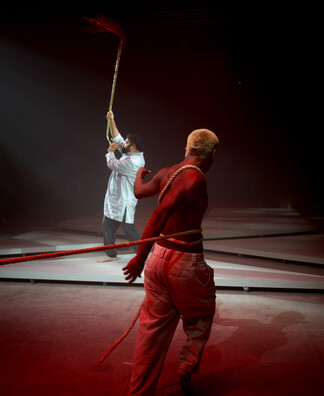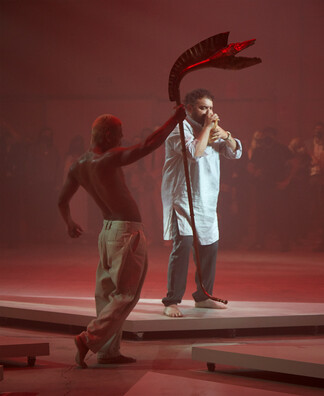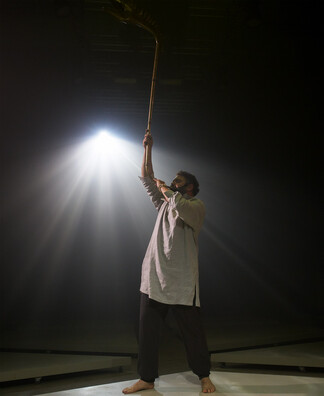 Abraham Cupeiro and his ancestral carnyx.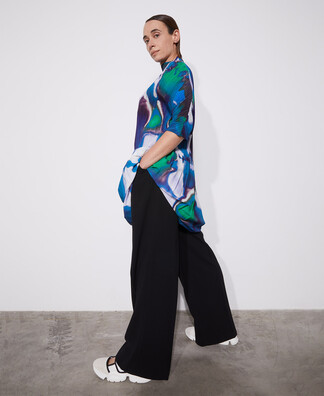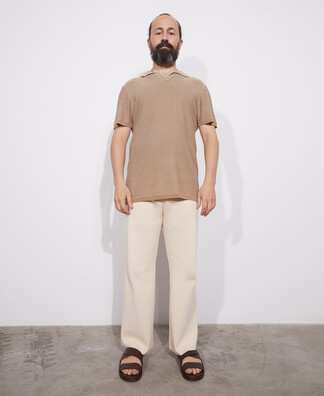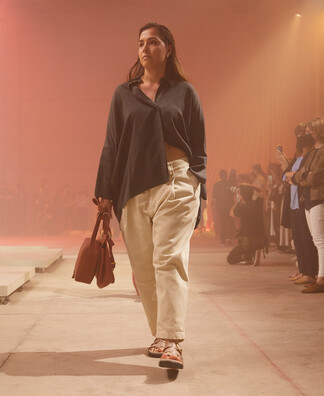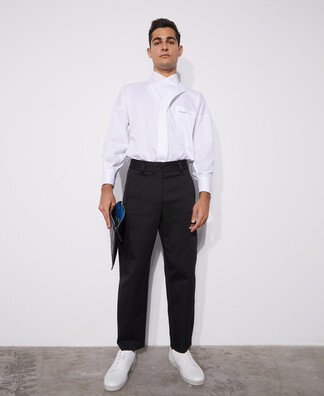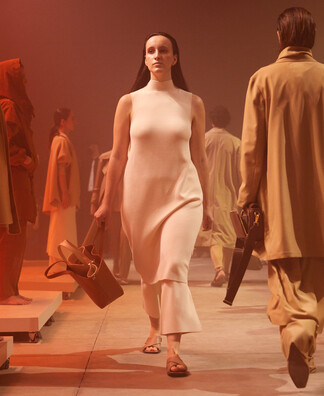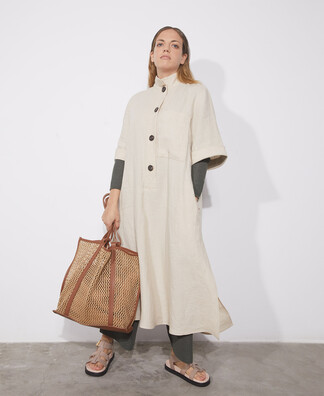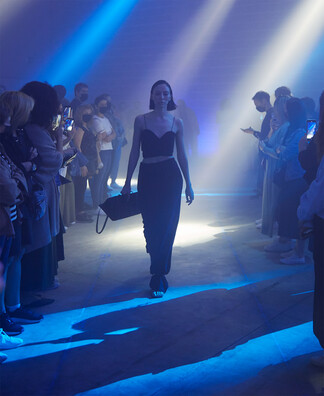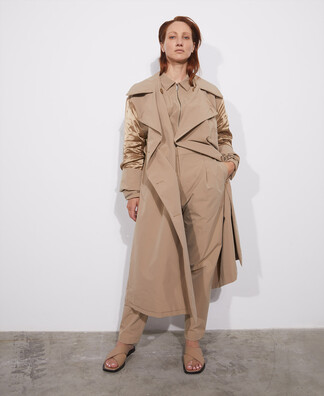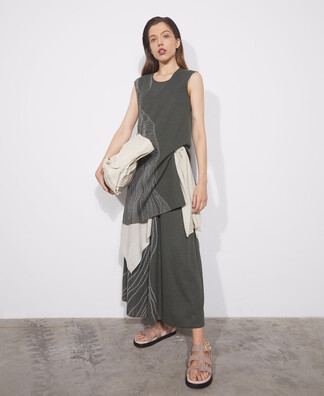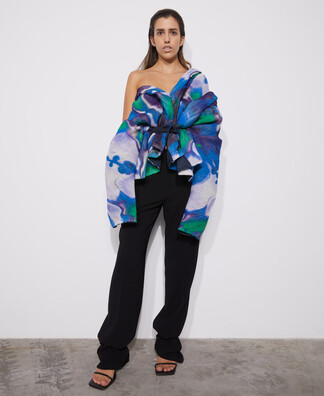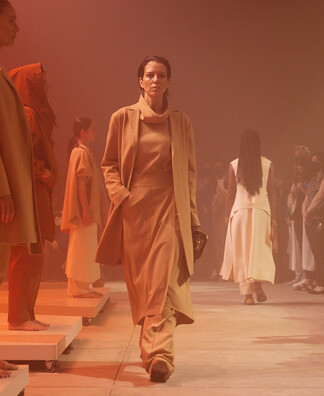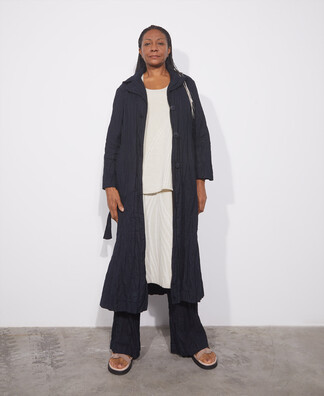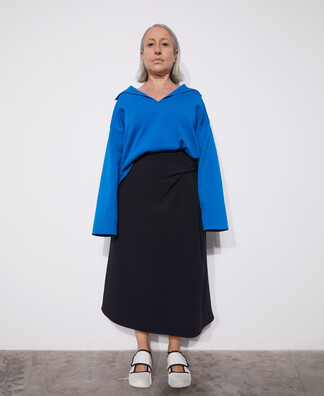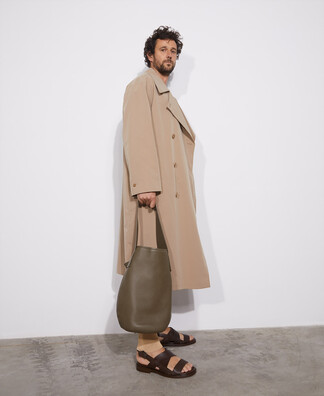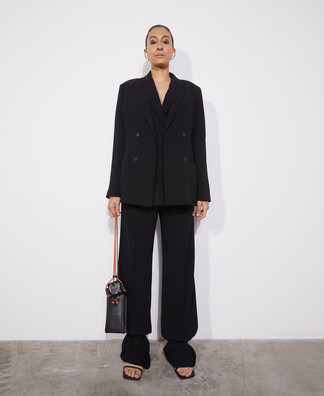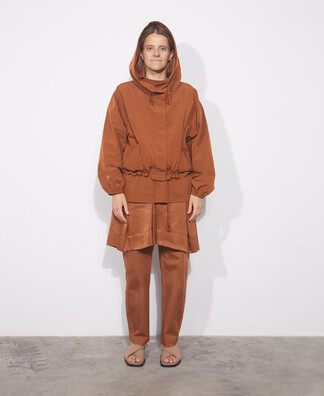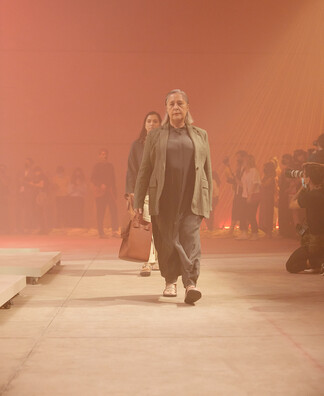 Our models are real people with real bodies.
We celebrate the imperfect perfection of the human being
from all ages and all sizes.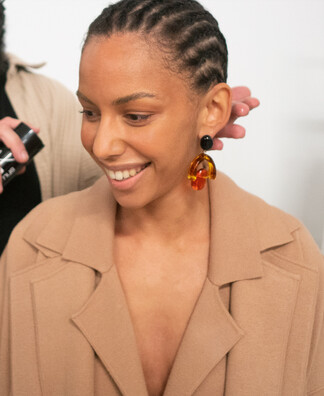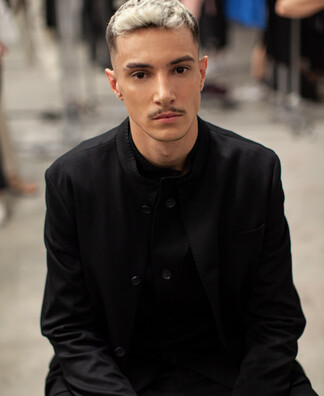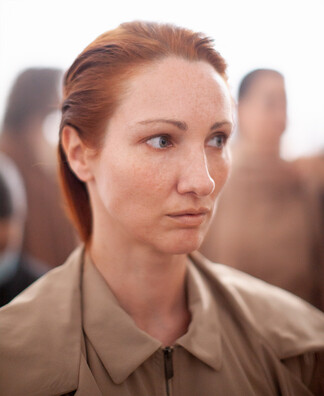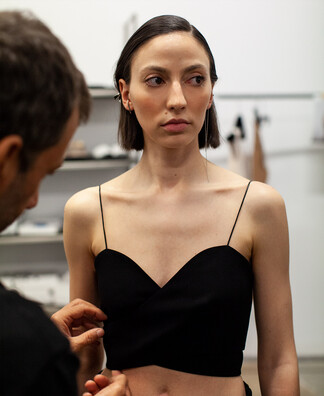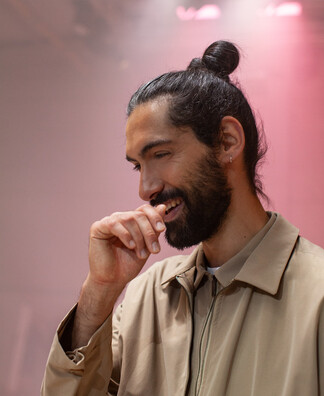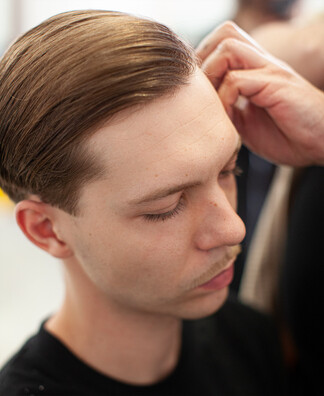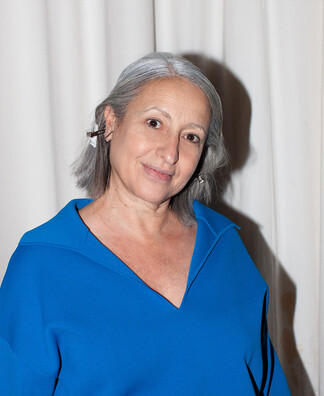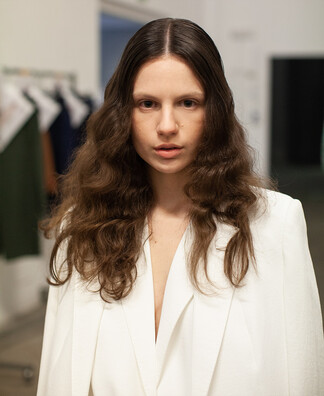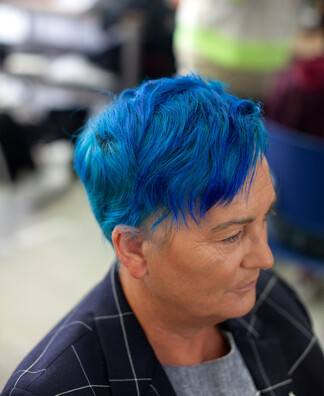 Tiziana Domínguez, our creative director.
Lighting design
Santiago Mañasco

Choreography
Maruxa Salas and Erick Jiménez from Sólodos

Soundscape
John Axiom

Olfactory atmosphere
Ramón Monegal