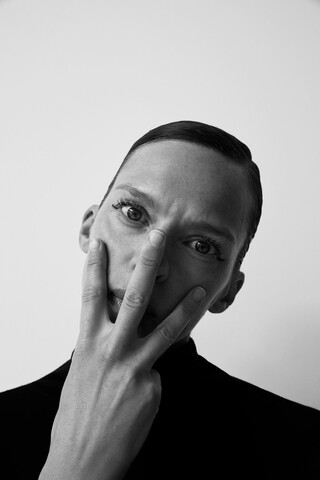 THREE.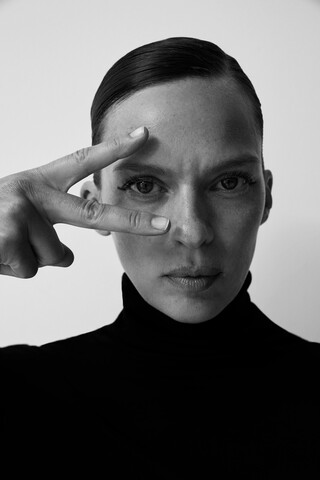 TWO.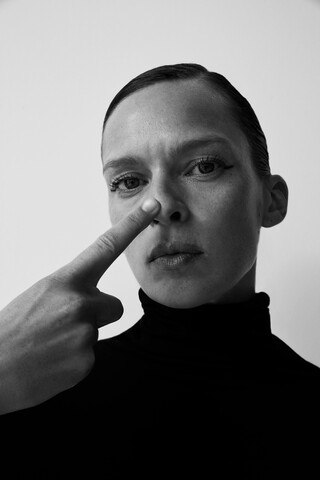 ONE.
Many gifts end up in the bin.
More than a surprise, they're a nuisance.

How many do you need to get it right?
We think that one gift is enough.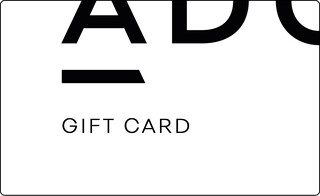 Three values to choose: €50, €100 or €200.
You can send it by email to whoever you want.
Valid exclusively in physical stores.
THE DETAIL
Your €50 gift card
RAISE THE BAR
Your €100 gift card
WOW! ARE YOU SERIOUS?
Your €200 gift card