OUR HISTORY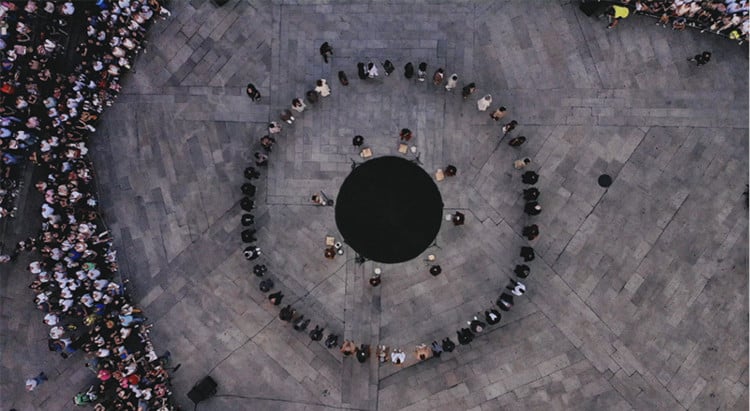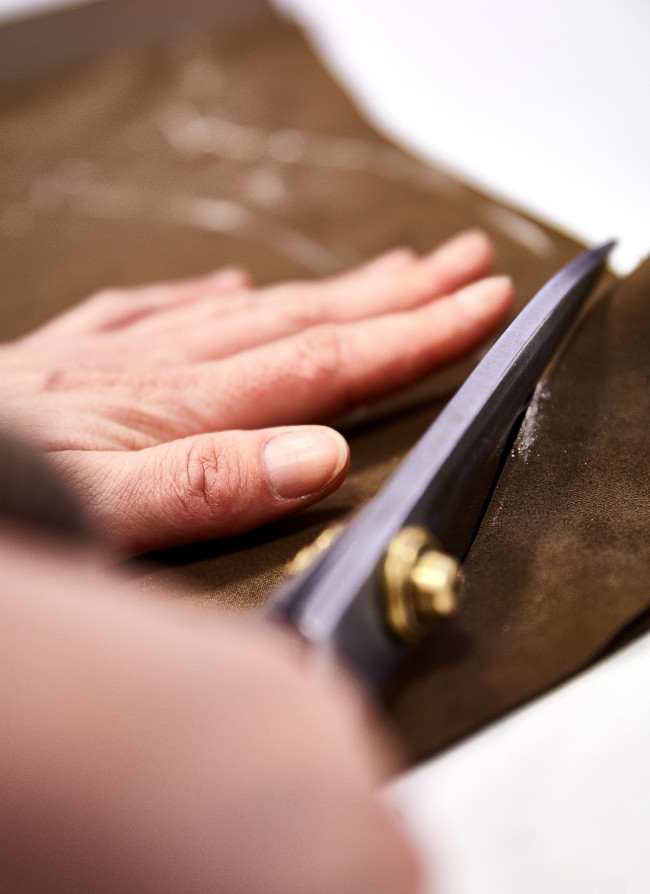 1950
"EL FARO" SHIRT TAILOR.
Our origins lie in a small family tailor business in Ourense, in inland Galicia (Spain).
1975
THE BRAND.
We dressed the social avant-garde who introduced democracy to Spain. We altered the ironed and corseted style of the late Franco era with relaxed volumes and natural materials. We allowed linen to wrinkle. Natural instead of iron.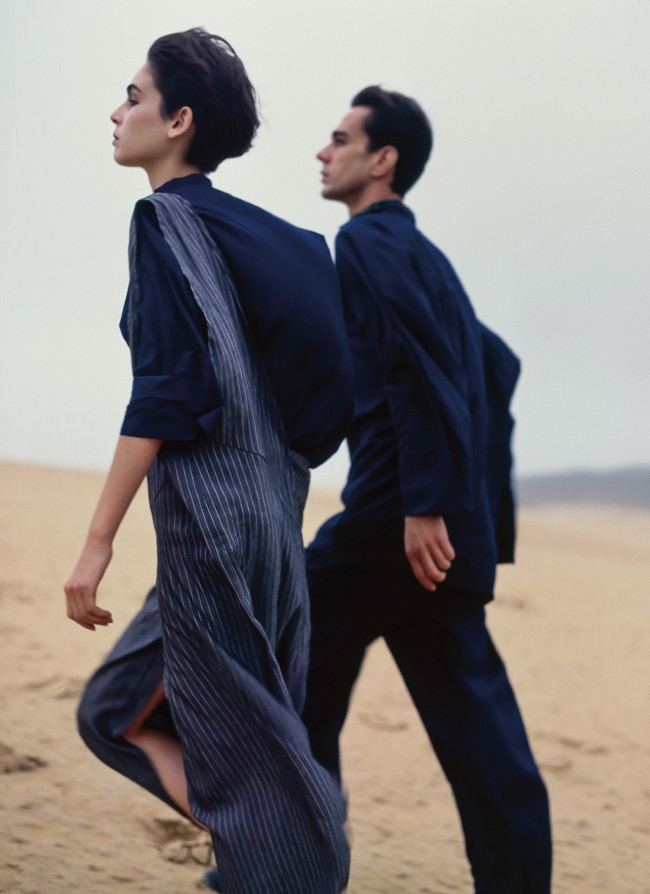 1982
WRINKLES ARE BEAUTIFUL.
This phrase covers the entire philosophical dimension of the brand, which does not only enter the aesthetic space of fashion, but also the ethical space. It forms part of the Spanish mindset not only as the concept for Adolfo Domínguez, but also as an expression to appreciate the intrinsic beauty of fabrics and of people.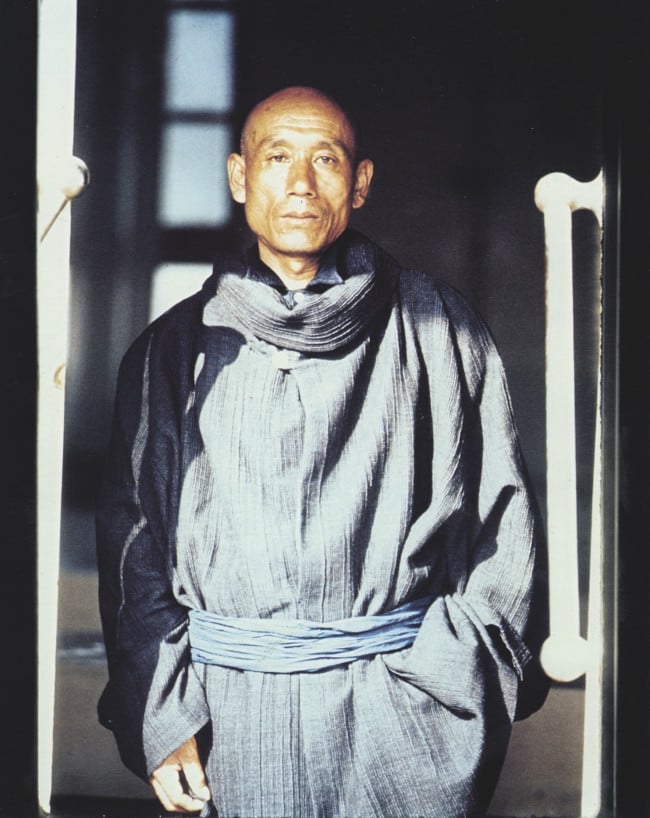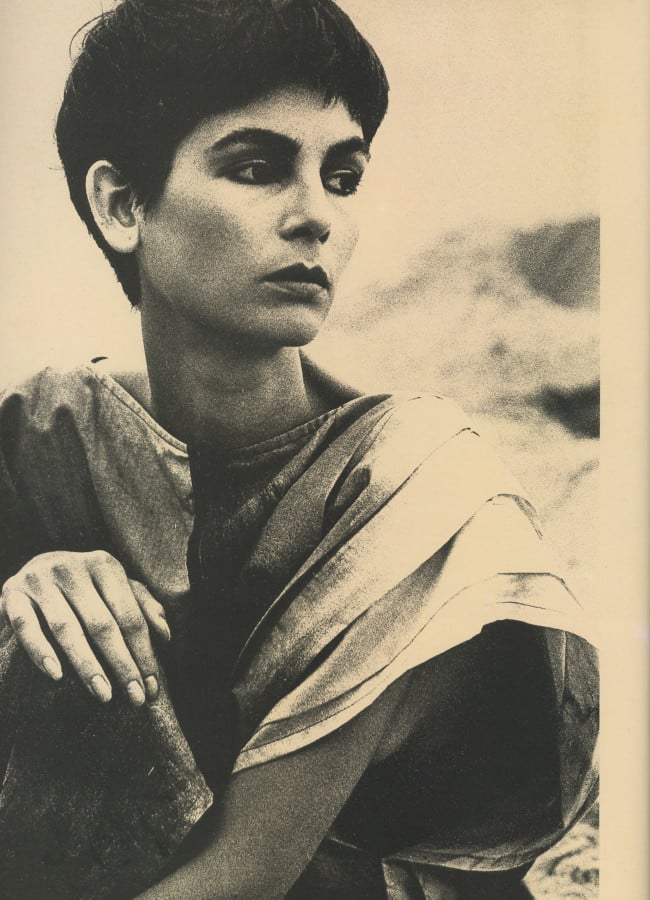 1985
VOGUE.
International press positions us as one of the most relevant European brands at the moment. L'Uomo Vogue dedicated a broad monographic report to Adolfo Domínguez.
1990
THE FRAGRANCE.
With our Agua Fresca perfume, we forever impacted the olfactory memory of the entire country. Nowadays, it is still one of the most loved fragrances in Spain.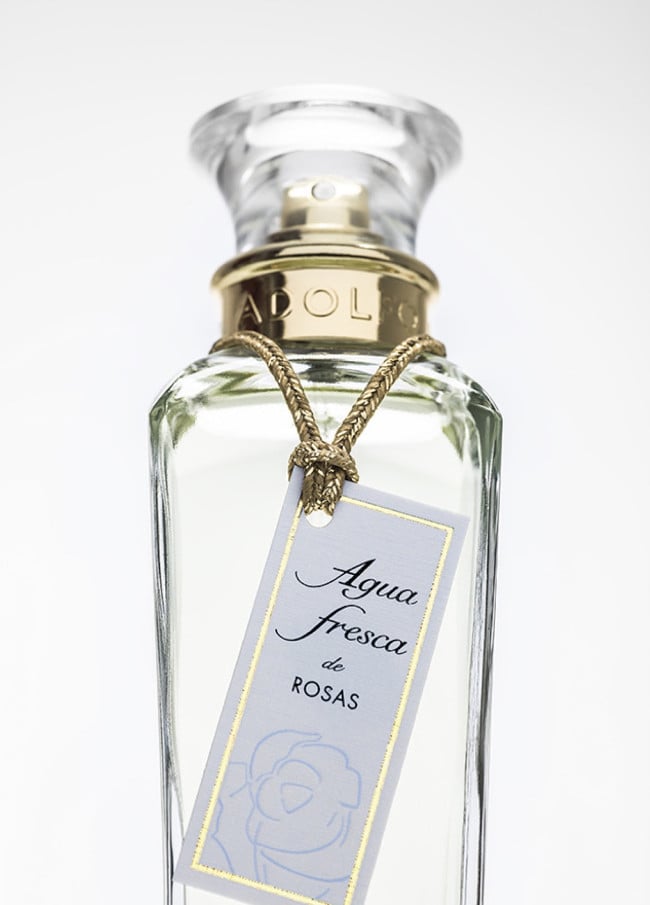 1992
INTERNATIONALISATION.
Once consolidated in our original market, we opened to other markets. Currently, the brand has over 390 stores distributed all around the world. The main markets are Mexico and Japan.
1997
STOCK MARKET LISTING.
The commercial success and international recognition of Adolfo Domínguez is reflected in its stock market listing. It is the first fashion brand in the country to be listed on the continuous Spanish market. A true milestone for the projection and stability of the company.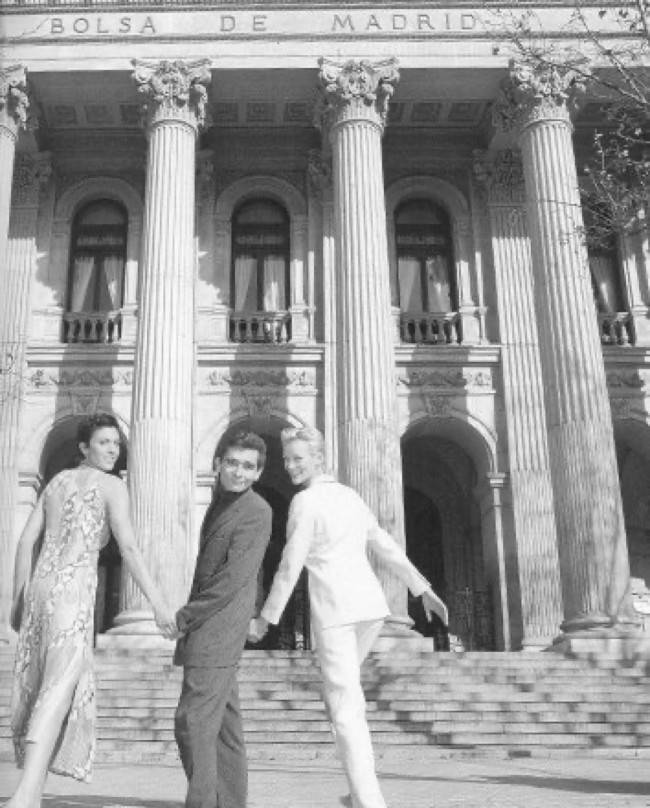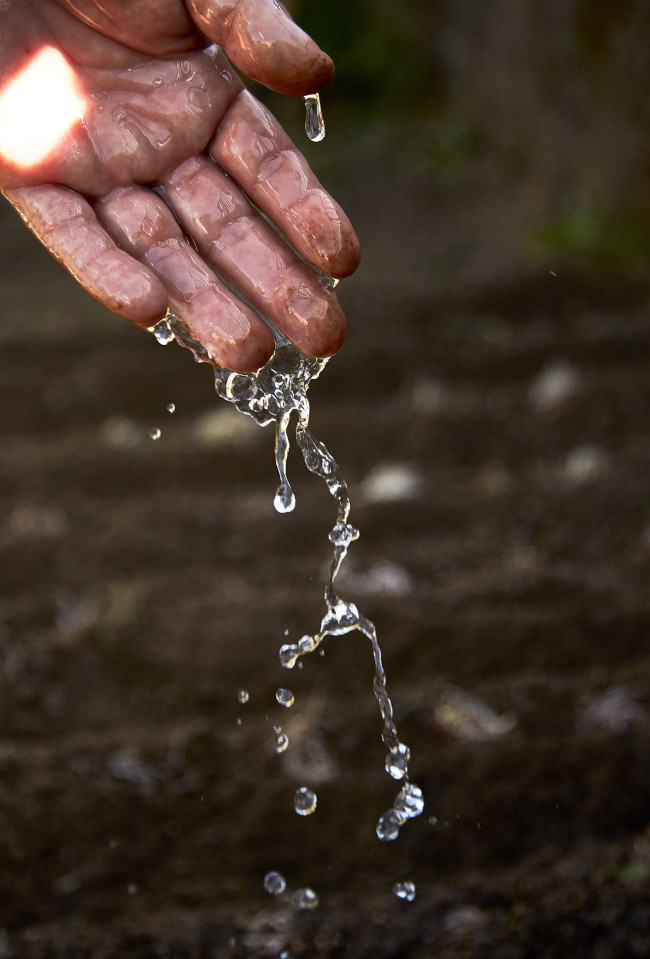 2000
THE COMMITMENT.
"We are sons of the land, not owners." We have taken on powerful responsibilities in the design of our collections. Since 2000, we have abandoned raw materials obtained through animal cruelty. We select fabrics and manufacturing processes that respect society and the planet. Commitment as the prelude to profound changes.
2008
THE CRISIS.
The global financial crisis cut off the expansion model that Adolfo Domínguez had been focusing on in its lines of business. The company started to lose money.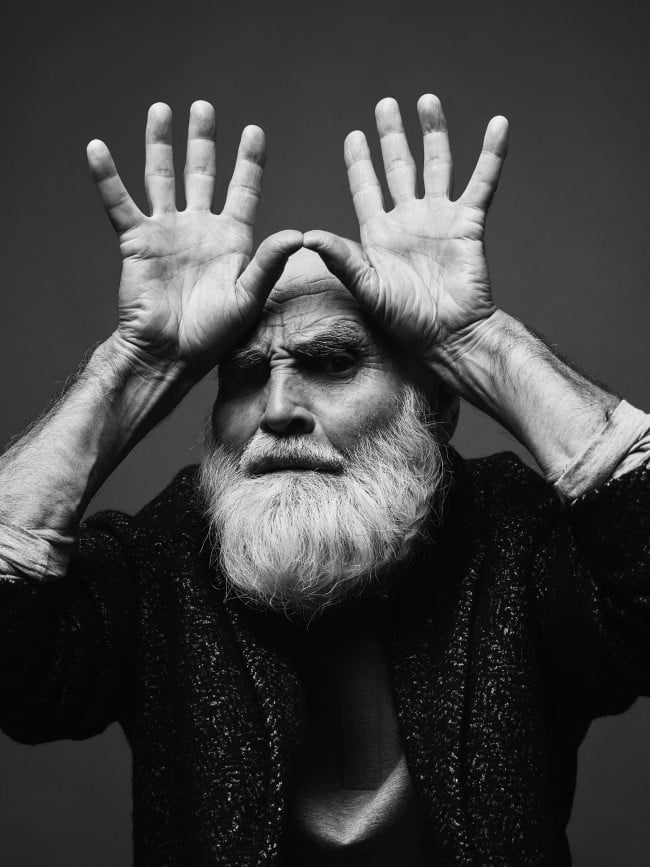 2017
NEW ERA.
Adriana Domínguez took over control of the company. Her rescue plan is an exercise in creativity and sacrifice. She decided to merge the various lines into a single collection. A return to the essence of the brand. With a new communication strategy, the brand recovered its previous social relevance. The award-winning campaign "Be older" became the "Wrinkles are beautiful" of the modern day. The company moved back into profitability and became a case study of a turn-around.
2019
RETURN TO CREATIVITY.
The company returned to its artistic roots with Tiziana Domínguez as Creative Director. After years of absence, it returned to shows with a new proposal: models who are not professionals and out-of-place catwalks. It also recovered local production through limited collections that experiment with cutting-edge design.